https://player.vimeo.com/video/230734662?autoplay=1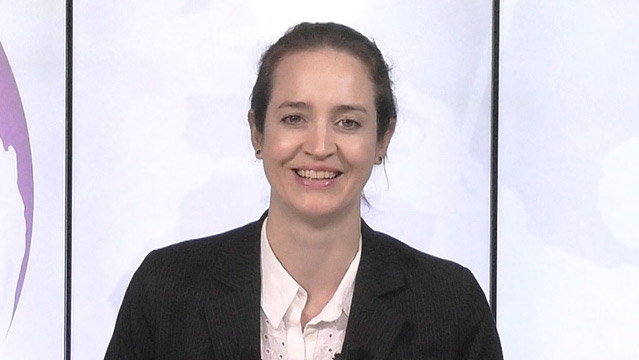 02/11/2017
02:56
Xerfi Global has recently published a study on the Global Aircraft Industry, which has been enjoying blue skies of late. 1660 new commercial jets were delivered in 2016, a record high, following average annual growth of over 7% since 2010.

Demand for new aircrafts has been particularly boosted by demographic growth, urbanisation, a growing middle class, and the advent and acceptance of low-cost travel. These trends have been particularly strong on emerging markets over the last few years, more so than on developed markets where airlines' demand for more cost-efficient aircrafts to replace older models has predominantly driven sales.

The global aircraft industry is a particularly concentrated one. The Airbus-Boeing duopoly shipped over 86% of the world's commercial aircrafts in 2016, leaving competitors Bombardier and Embraer with slim pickings. The level of concentration has been on the up over the last decade: in 2005 the duopoly delivered only 73% of commercial aircrafts. Nonetheless, the tide may turn as companies based in both mature and emerging markets, such as Japan's Mitsubishi Heavy Industries, or China's Comec are becoming stronger potential market rivals on certain market segments.

Furthermore, it is interesting to note that Boeing and Airbus's duopolistic position does not mean that they rule the roost in the industry. Their operating margins pale in comparison with those of aircraft engine suppliers United Technologies or Rolls-Royce, demonstrating the clout that highly-specialised and strategic suppliers can have over manufacturers.

In this high-growth, yet highly-competitive market, aircraft manufacturers are focussing on expanding manufacturing by increasing procurement of parts and services from lower-cost countries and are establishing joint-venture production bases, particularly in emerging markets to satisfy local demand. They are adjusting production by scaling up aircraft output to cater to rising demand and robust order backlogs and are attempting to manage supply chain challenges. They are also expanding their service networks, often in key growth regions by establishing new service centres, particularly in collaboration with local players and are attempting to maintain an innovative edge, bolstering in-house R&D by outsourcing innovation, particularly to start-ups, collaborating with key suppliers and developing a high degree of commonalities across models.
Kathryn McFarland, The Global Aircraft Industry : the market, une vidéo Xerfi Canal Economie.
En savoir plus
Les dernières vidéos Global
D'APRÈS L'ÉTUDE:
The Global Aircraft Industry: the Market
par Mihai Frent
2ème trimestre 2017
En savoir plus sur l'étude
LES + RÉCENTES
DE XERFI CANAL
LES INCONTOURNABLES
DE XERFI CANAL