https://player.vimeo.com/video/230733807?autoplay=1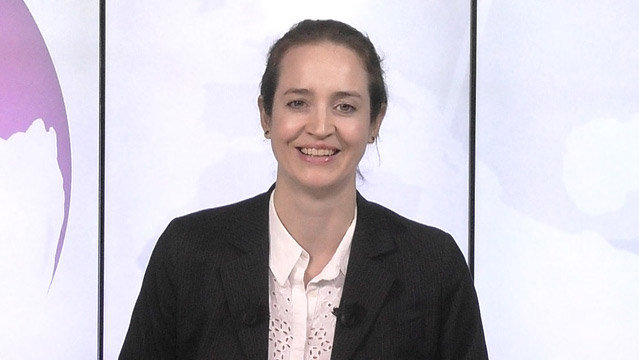 12/10/2017
02:55
Xerfi Global has recently published a study on the Global Mobile Phone Industry, a market that continues to grow, although at a slowing rate. After years of double-digit growth, worldwide smartphone shipments expanded by just 2.3% in 2016. This slowdown is set to continue, particularly due to high penetration rates on advanced economies and limited consumer budgets on emerging economies.

The industry is dominated by a duopoly in terms of sales revenue with Samsung and Apple far outpacing their competitors. However, when it comes to profitability, premium-pricing devotee Apple stands alone: while accounting for just 11% of unit shipments, Apple took home 36% of global mobile phone spending and a whopping 80% of global industry profits in 2016.

Meanwhile, a handful of Chinese mobile manufacturers are on the rise. The combined global market share of Chinese players Huawei, Oppo and Vivo rose from slightly over 9% at the beginning of 2015 to around 24% by the end of 2016. Their strong position on their domestic market has allowed them to build the necessary scale to take on global markets, albeit with different strategies. Oppo and Vivo have followed a competitive pricing that favours market share growth over profit margins while Huawei has achieved success through premium positioning.

Innovation in the industry is increasingly focussed on software. Indeed, as differentiation through hardware is limited because of technology maturity, smartphone vendors are working hard to position their devices as part of an array of products and services. As a result, competition is heating up in the areas of artificial intelligence, virtual reality, augmented reality, and the Internet of Things.

So as to innovate and diversify content offerings on their devices, smartphone vendors also continue to partner with major networks and content providers and distributors. Third parties are indeed very present in mobile ecosystems, that is to say the triangle made up of hardware (mobile devices), software (operating systems) and content (apps and digital content). One of the current challenges and focuses for mobile phone companies is to ensure they are not merely hardware providers but play a key role in the ecosystem, providing a product with integrated software and services that allows them to capture value, differentiate, nurture customer loyalty and increase monetisation opportunities.

Kathryn McFarland, The Global Mobile Phone Industry: the Market, une vidéo Xerfi Canal.
En savoir plus
Les dernières vidéos Global
D'APRÈS L'ÉTUDE:
The Global Mobile Phone Industry: the Market
par Petra Frent
2ème trimestre 2017
En savoir plus sur l'étude
LES + RÉCENTES
DE XERFI CANAL
LES INCONTOURNABLES
DE XERFI CANAL