https://player.vimeo.com/video/243114129?autoplay=1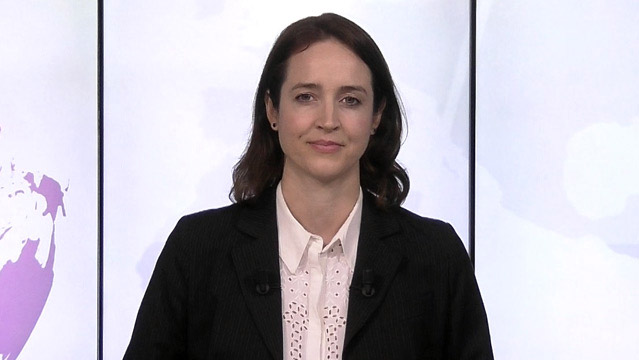 15/01/2018
03:00
Xerfi Global has recently published a study on the Global Construction Industry which has enjoyed tailwinds thanks to sustained worldwide investment growth, which has averaged 3.2% per year since 2000 to give a market value of over 7 trillion euros in 2016.

Regional markets have however not all been growing to the same beat. In emerging countries, particularly those which have witnessed strong urbanisation, residential and non-residential building and infrastructure construction - predominantly for utilities, transportation and telecommunication projects - have been especially buoyant. As a result, while emerging markets generated just 29% of global construction investment in 2000, over half of investment was in emerging countries in 2015 and this share is expected to increase to 62% by 2020.

Meanwhile, on mature markets, green construction demand, that is to say demand for sustainable and energy-efficiency buildings, has seen strong growth. Green construction has thus come to account for almost one quarter of global building activity.

Industry competition has been heightening, not least as a result of new entrants based in China having made significant inroads in overseas construction markets. Indeed, the Middle Kingdom's China Communications Construction Group is now the world's biggest construction company in terms of revenue. Chinese groups have historically benefitted from massive domestic demand and have overtaken Western-based industry leaders thanks to the sheer size of construction demand in China, with their exposure in the past mainly limited to their home turf. However, backed by financing by China's major banks, they have since become more assertive abroad, initially in Africa and the Middle East and increasingly in mature markets. In addition to this, China's "One Belt One Road" policy is expected to further spur Chinese firms in the global construction market.

In this environment, traditional market leaders are pursuing selective growth by attempting to expand their activities in key growth geographies, increasing their expertise in green construction and adding skills across the entire construction value chain, from consulting to end-user services to as to become providers of end-to-end solutions and leverage their international project management expertise to win mega deals. They are also ramping up the development of highly lucrative concession operations across the globe and investing in digitalisation and state-of-the-art production technologies.
En savoir plus
Les dernières vidéos Global
D'APRÈS L'ÉTUDE:
The Global Construction Industry: the Market
par Petra Frent
4ème trimestre 2017
En savoir plus sur l'étude
LES + RÉCENTES
DE XERFI CANAL
LES INCONTOURNABLES
DE XERFI CANAL