https://player.vimeo.com/video/219509207?autoplay=1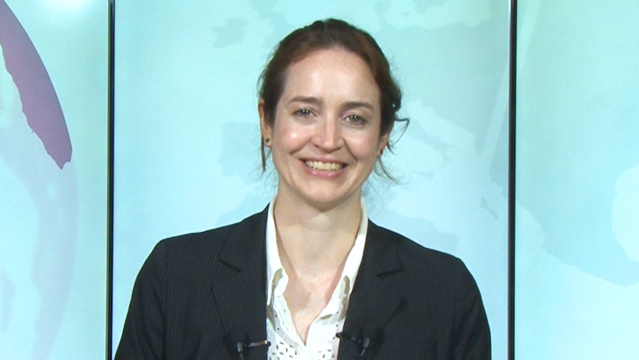 07/06/2017
03:47
Xerfi Global has recently published a study on the Global Luxury Goods Industry, which, having seen strong tailwinds for many years, has now hit the doldrums in terms of sales growth.

From 2010 to 2015, global personal luxury goods revenues grew by an average of almost 8% per year. In 2016 however, market growth contracted by almost 1% due to a number of factors: a sluggish global economy combined with political uncertainty brought about by continued terrorism in Europe and unknowns surrounding Brexit and the US elections, as well as decelerating Chinese consumption of luxury sales.

Indeed, Chinese consumption has been a major driver of luxury growth in the last few years, but sales are slowing and are unable to buoy up the global market to the same extent. Chinese nationals were behind 30% of global luxury spending in 2016, but this large market share is losing momentum in terms of growth as a result of anti-corruption laws, advertising restrictions, government efforts to reduce luxury gifting, higher taxes and trade tariffs, an increasing refusal from consumers to pay a price premium as well as an economic slowdown and lower consumer confidence. A change is also being seen in terms of where the Chinese buy their luxury goods. Traditionally, most Chinese luxury consumption is done outside China. In 2016 this was still the case with around three-quarters of sales to Chinese consumers made abroad, but a clear trend of repatriation is starting to be seen due to lower price differentials, government measures and current exchange rates that support domestic consumption.

On the supply side, luxury groups are feeling the effects of an adverse market environment. Industry profit margins, which are typically high thanks to premium pricing and optimised cost structures, slipped in 2016 when compared with the last 5 years for most luxury players, including Michael Kors, Richemont, LVMH, Kering and Ralph Lauren.

Against this background, luxury companies are set to remain cautiously expansion-oriented, most likely focusing on low-risk markets. One risk that is however now being embraced by luxury groups is digital marketing and e-commerce, long seen as being incompatible with the exclusive nature of the luxury business. Online luxury sales still only account for a thin slice of total luxury sales: 8% of in 2016, but this is a major jump considering that in 2013 e-commerce sales generated only 4% of overall sales and future online sales growth is expected at an average annual rate of 15% until 2020. This digital shift should allow luxury to reach wider audiences, including millennials, and open up new revenue streams. However, while getting on the digital bandwagon, luxury groups must ensure that their all-important brand value is not jeopardised by digital media and that they can continue to deliver a high-level customer experience within the e-commerce model.
Kathryn McFarland, The Global Luxury Industry, une vidéo Xerfi Canal.
En savoir plus
Les dernières vidéos Global
D'APRÈS L'ÉTUDE:
The Global Luxury Industry: the market
par Kathryn McFarland
2ème trimestre 2017
En savoir plus sur l'étude
LES + RÉCENTES
DE XERFI CANAL
LES INCONTOURNABLES
DE XERFI CANAL