https://player.vimeo.com/video/238941085?autoplay=1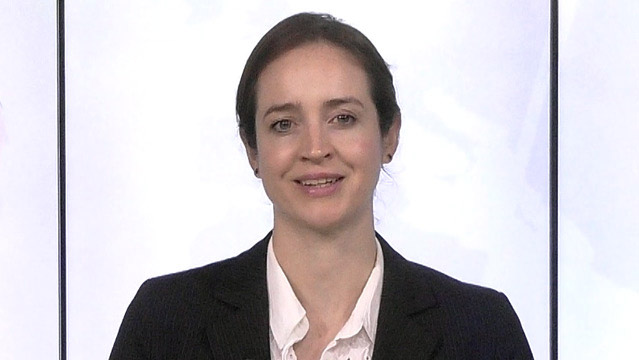 20/12/2017
02:53
Xerfi Global has recently published a study on the world luxury apparel market, which had a bad year in 2016. After seeing average annual growth of 5.3% between 2011 and 2015, global luxury apparel revenues shrunk by -3.8% in 2016. This market contraction was due to a number of factors: a general trading down away from luxury items into the affordable luxury and casualwear segments, slowing economic growth and an anti-corruption crackdown in the huge Chinese market (whose nationals drive 30% of global demand), a recession in Brazil and Russia, political uncertainty brought about by continued terrorism in Europe and unknowns surrounding Brexit and the Trump Administration. Furthermore, as the consumer base shifts to post baby boomers, purchasing behaviour is becoming less predictable and uncertainty is the new normal.

The supply side has been feeling the effects of this adverse market environment: industry operating margins have been slipping over the last few years, dropping to 14.2% in 2016 compared to 20.0% in 2012.

Against this background, luxury apparel companies are set to remain cautiously expansion-oriented. They are focusing on low-risk markets while attempting to deepen relationships with existing customers. Brands and sales points are being rationalised, while supply chains and management are being streamlined so as to ensure both clear value propositions and cost savings.

One risk, however, that is being embraced by luxury apparel groups is digital marketing and e-commerce, long seen as incompatible with the exclusive nature of the luxury business. This digital shift should allow groups to reach wider audiences, including millennials, and open up new revenue streams. However, while getting on the digital bandwagon, luxury apparel groups must ensure a balance between these opportunities and possible risks, namely that their all-important brand value is not jeopardised and that they can continue to deliver a high level of customer experience within the e-commerce model.

Should these strategies allow luxury apparel groups to pull customers back to the higher end of the market, and economic, geopolitical and monetary conditions do not put a spanner in the works, some, albeit lukewarm, growth is on the horizon: the luxury apparel industry is expected to grow at a compound annual growth rate (CAGR) of 3-4% from 2017 to 2023.
En savoir plus
Les dernières vidéos Global
D'APRÈS L'ÉTUDE:
The Global Luxury Apparel Industry: the Market
par Kathryn McFarland
4ème trimestre 2017
En savoir plus sur l'étude
LES + RÉCENTES
DE XERFI CANAL
LES INCONTOURNABLES
DE XERFI CANAL