https://player.vimeo.com/video/238940836?autoplay=1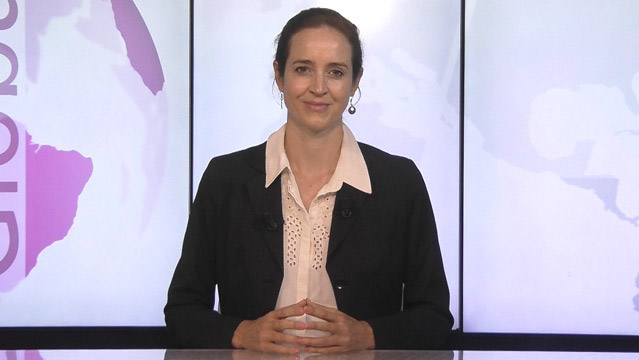 13/11/2017
03:46
Xerfi Global's recent study on the video game industry explores an industry which has enjoyed strong growth over the last few years. Global video game sales have grown by an average annual rate of 10.7% from 2012 to 2016. As a result, revenues in 2016 exceeded €85bn, an industry record. Mature market players continue to dominate the sector with Sony leading the pack in terms of sales revenue in 2016. The one and only emerging market player, Chinese Tencent, to be among the top 10 has however seen huge growth over the last five years, fuelled by a buoyant Chinese gaming market, putting it in second position.

Despite strong overall growth, the market's segments are following different growth patterns amid shifting demand trends. Video game consumer spend has shifted from physical to digital formats. In 2011, the market was dominated by game console and related games package sales, which generated 39% of sales, while mobile games made up just 15% of sales. By 2015, the tables had turned: package sales slipped to 17% and mobile sales had come to generate over one-third of sales. This trend is expected to continue, with mobile game sales expected to drive short-term market growth.
With this high potential and a lighter fixed cost structure, is thus perhaps unsurprising that it is specialised online/mobile or social gaming companies such as Tencent who have proven to be the most profitable over the last five years while major console makers such as Sony or Nintendo reported among the lowest average operating margins, due to both slower physical gaming demand and the financial weight of hardware manufacturing activities. In terms of geographical markets, Europe generates just under a quarter of sales, and North America 26% while Asia, driving 38% of demand, has become the world's largest regional video game market during the past decade, particularly due to strong growth in the mobile and PC Online segments.

The dynamic nature of the market is putting considerable pressure on traditional video game companies. There are a number of factors that are currently heating up competition: - demand is changing, with a preference for digital but also more casual, lower-priced games; - new entrants such as mobile and online gaming start-ups are thriving amid new demand trends; - new hardware such as smart TVs and set-top boxes, or online platforms are creating new gaming alternatives; - the market is suffering from oversupply with a glut of casual and sophisticated games; and, - development costs are on the rise with differentiation and expansion strategies pushing players to dig deeper into pockets.

With market entry barriers falling and consumers shifting to more casual and affordable mobile games, business models are being shaken up and strategies adapted: many leading game studios are thus moving away from long game development phases, premium pricing and a focus on PC and console platforms, and instead are putting greater emphasis on digital content, more frequent product releases with new instalments and additional content. Polymorphic content, that is to say using single content for multiple platforms, is also being used to improve investment returns. A greater commitment is also being made to mobile gaming, often through targeted acquisitions.
Kathryn McFarland, The Global Video game Industry: the market, une vidéo Xerfi Canal Economie.
En savoir plus
Les dernières vidéos Global
D'APRÈS L'ÉTUDE:
The Global Video Game Industry: the Market
par Alessandro Schiliro
4ème trimestre 2017
En savoir plus sur l'étude
LES + RÉCENTES
DE XERFI CANAL
LES INCONTOURNABLES
DE XERFI CANAL